We Create Tomorrow
``Tomorrow should be today`` is our leitmotiv. Our main goal is to bring tomorrow's technologies to solve today's problems.
Fantastic skills
Our team is a stack of skills put together to provide best solutions. From the solution design to the marketing going through the customer experience, team members are talent and working together in a good synergy for our users. Trust us to have the best quality.
We impact our environment
Having an impact in the life of our users is one of our key motivation. You must feel a change with us.
Groundbreaking applications
01

One account for all our applications
You just need to register once on HACHTHER then you will have access to all our applications. All your devices will be in synchronisation with your single account so you don't lose the track.
02

Innovative Solutions
We always try to provide the best innovative solution we can. As we always say "Tomorrow Should Be Today", so we are trying to bring tomorrow's solutions to today's problems.
03

Providing value to the daily lives
Each solution we provide have for main aim to add value to daily life. User must have a better life by using our product.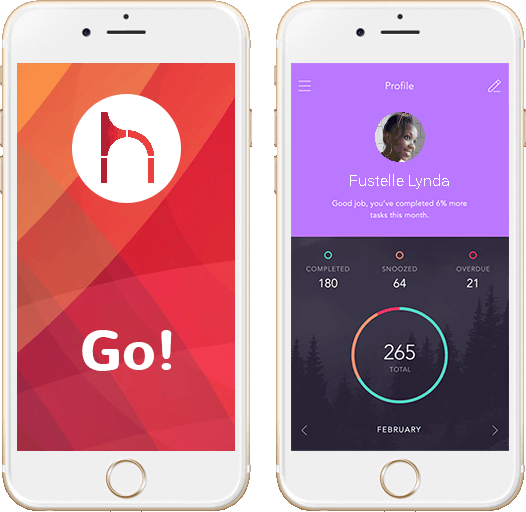 Team of experts
Very talent people put together to serve your needs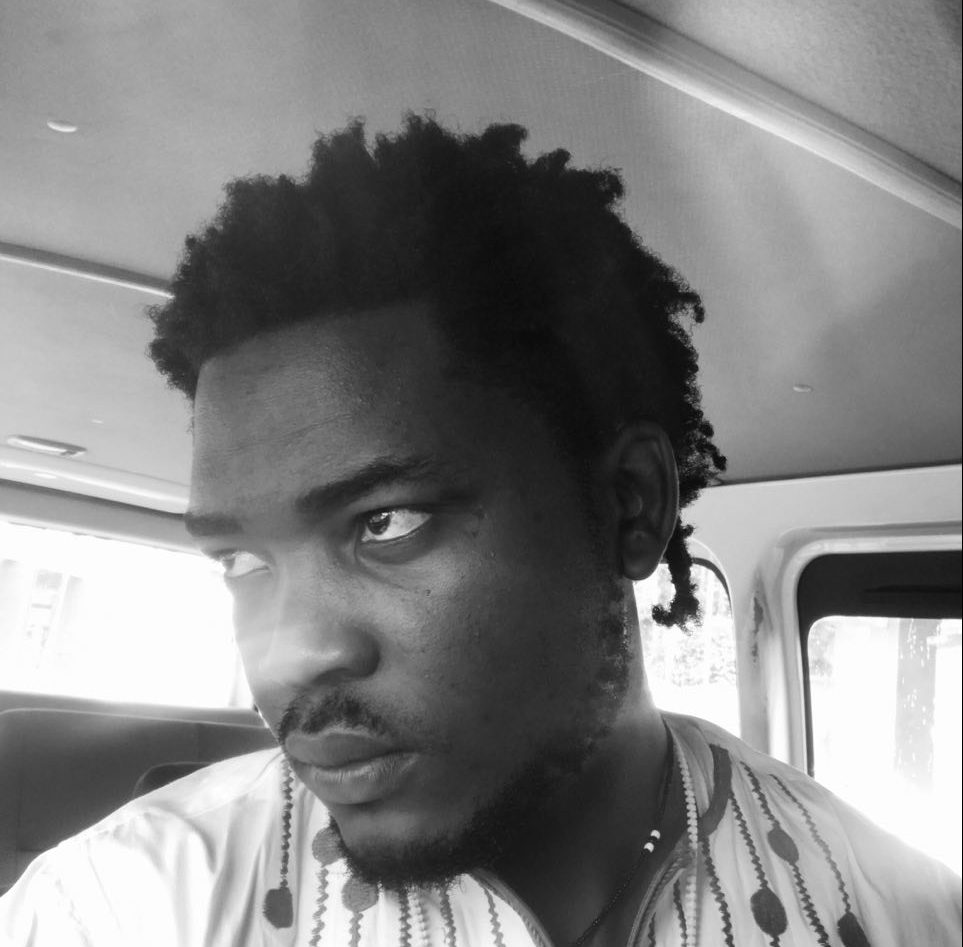 GHOTOU Daniel De Vigny
CEO
Technological passionate and futurist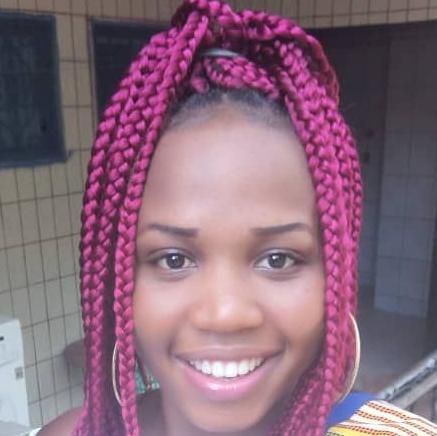 FOSTO KAMKA Fustelle
CMO
An enthusiastic and optimistic leader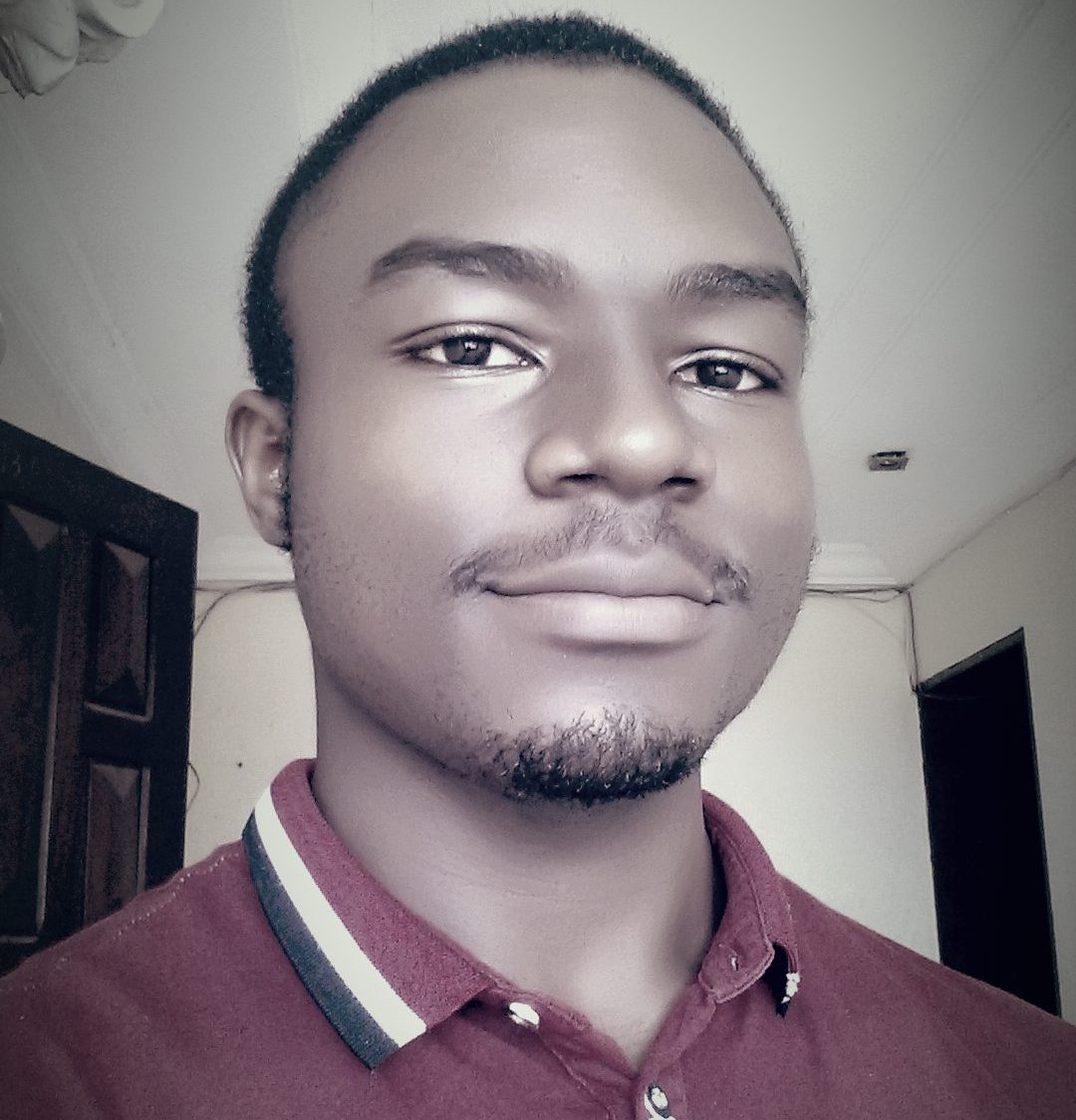 TAMWO SIMO Faguy
Designer